We attend multiple shows and markets in the North Island each year. This gives you the opportunity to see and taste our wonderful products at heavily discounted prices.
We also have a stand at the Kerikeri Old Packhouse Market every Saturday. The market is a wonderful venue to see local growers and premium food companies showcase their products. The market is at 505 Kerikeri Road Kerikeri.
Why not pop in and say hello to Robin?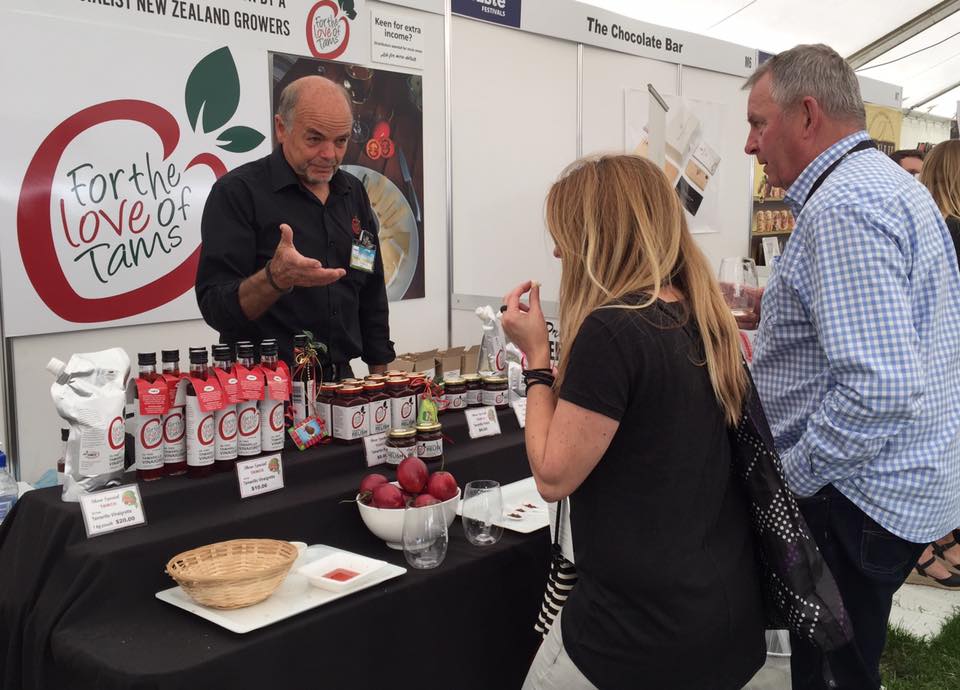 FoodShows for 2022
With all of New Zealand now able to operate under the Orange setting we can now confirm the food shows where we will be exhibiting for the rest of the year
July 16-17 Great NZ Food Show. Claudelands Centre, Hamilton
July 28-31 Auckland Food Show. Expo Centre, Auckland
Aug 27-28 Seriously Good Food Show. Trust Stadium, Tauranga
Sept 30 – Oct 2 Northland Home Show. Mckay Stadium, Whangarei
Oct 6-9 Waikato Home Show. Claudelands Centre, Hamilton
Please contact us if you need more information on any of the above shows.